We had a lot of interest from the rural Police team liking the new Flir Breach PTQ136, they were all gobsmacked with how small and light ( only 210g / 7.8oz ) the unit was with the excellent image quality, brilliant bit of kit which will add minimal weight to officer's gear.
Its 60Hz resolution, with a 1x-4x continues e-Zoom, and 9mm lens works seamlessly.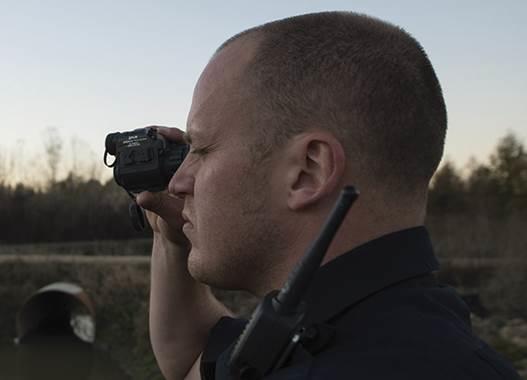 It has multiple image thermal pallets to choice from, this was the Rainbow option.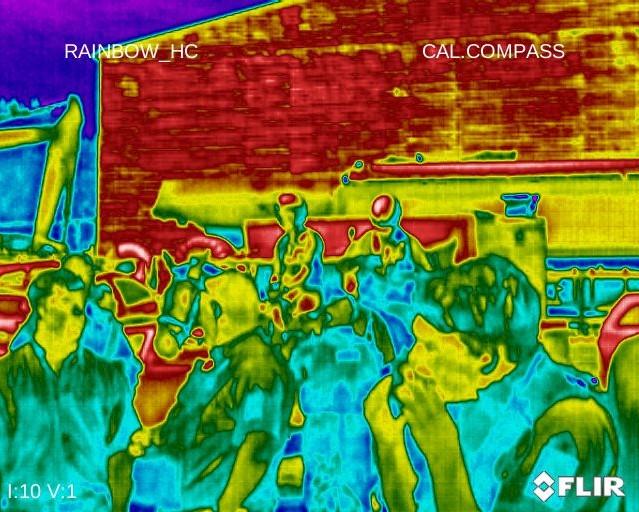 It has a built in recording storage with up to 2.5hrs of recording or up to 1,000 pictures.
Battery is one CR123A Lithium giving up to 90 minutes or just plug in a standard 5v power pack to keep it going for hours.