New Flir Scion OTM
Utilising FLIR's newest thermal detector, the boson, it advances thermal image quality significantly:
Handheld thermal monocular
12um detector with on-board Ai image processing upscales the image, and onto a large HD display
640 x 512 or 320 x 256 base resolution models
Different lens sizes (18mm and 25mm). 25mm manual focus option, for those wanting sharper images by manual focusing.
60hz frame rate for smooth image viewing, even when moving quickly.
High capacity battery life
Image & video recording & output. on-board SD card
Menu covers less than 30% of the screen, so that you can continue to use the camera even when operating the menu
Simple menu for easy use with gloves
IP67 and rugged. 572g, 23 x 7.7 x 6 cm
wifi & Bluetooth connection to tablets/phones for live streaming of video/images
GPS, digital compass and inclinometer for location awareness.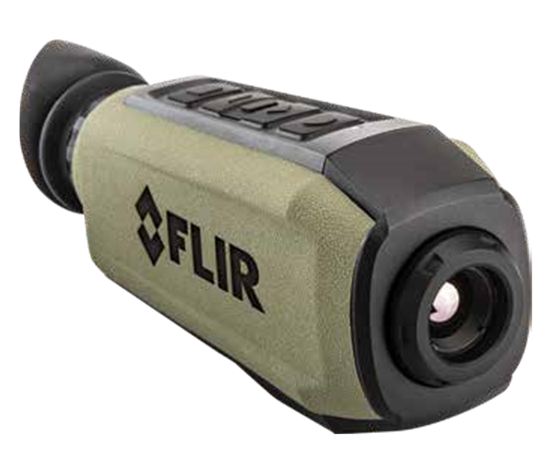 https://www.nightvisionthermaluk.com/flir-scion-otm236
You tube video.
https://youtu.be/H6doOJknrmk