Demo Breach PTQ136 arrived today in this lovely ABS black box, with USB-C cable to view video ( upto 2.5hrs of recording ) or photo ( upto 1,000 pictures ) connect the cable to a USB input of a computer to read/copy/delete on the internal memory of the Breach, operate it like any external mass storage device.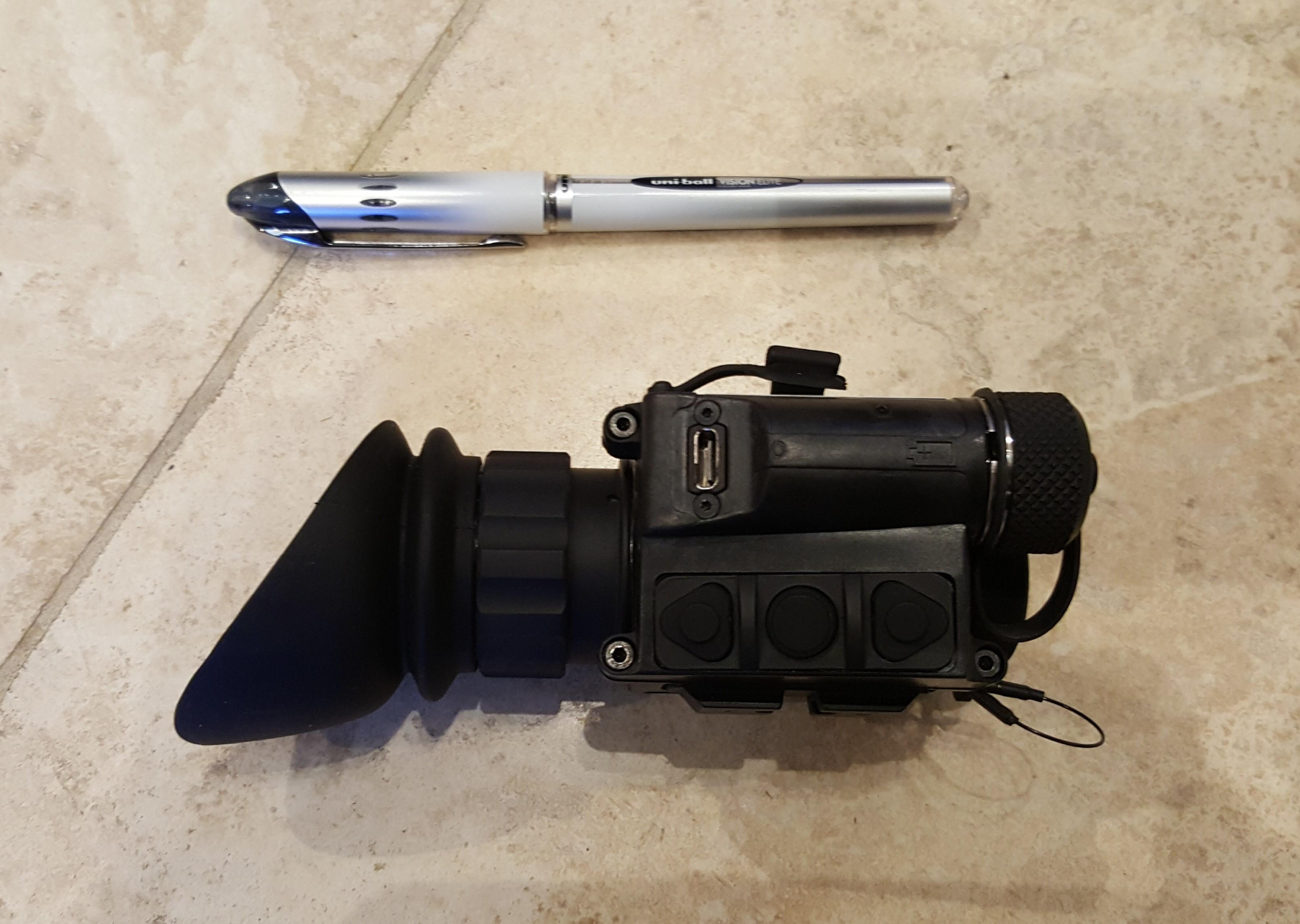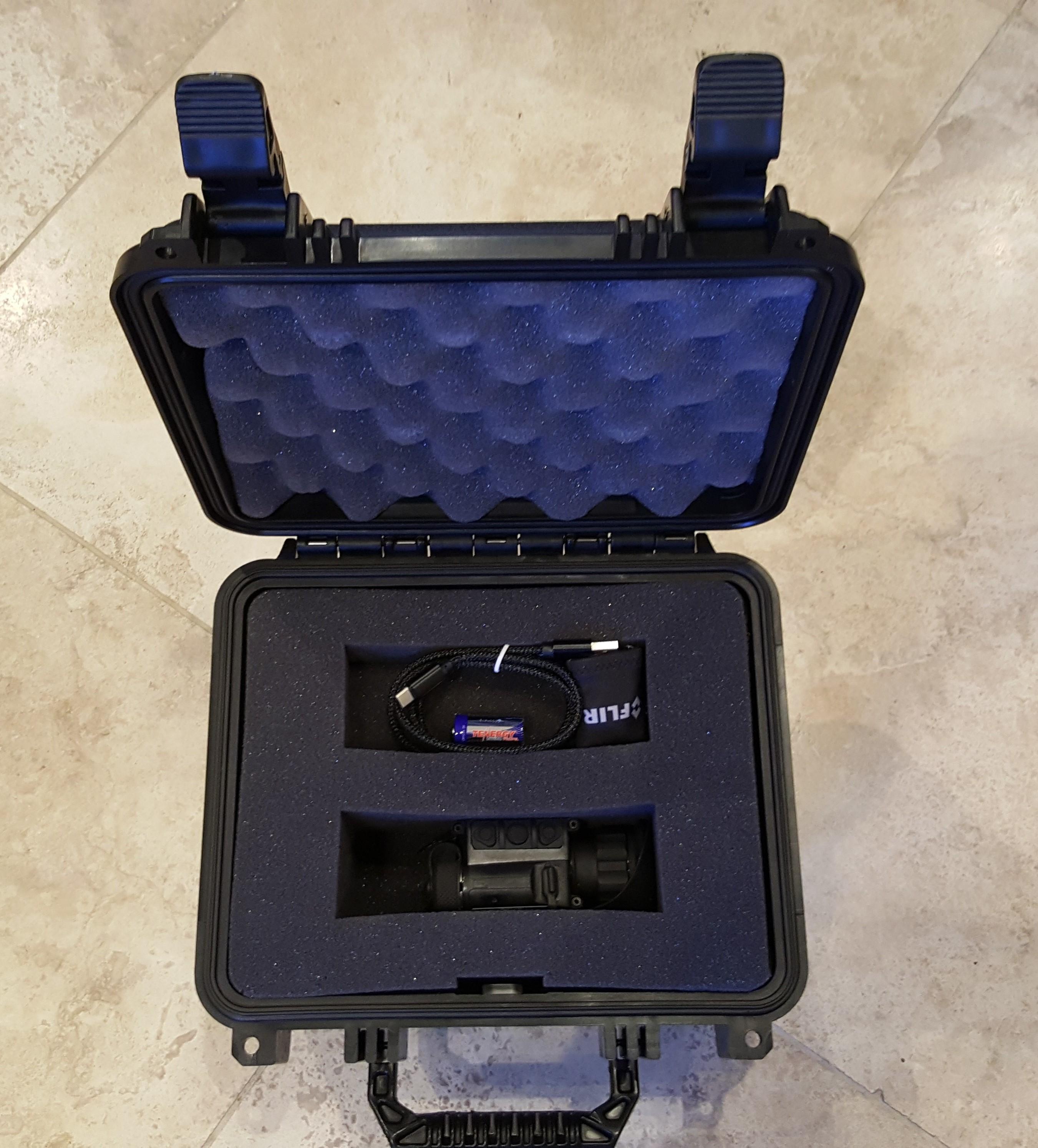 Power is one standard CR123A lithium battery or one CR123 type rechargeable battery with a voltage from 3.0v to 3.7v, this will give you upto 90 minutes at 20 deg C and use the same cable to connect to a standard external USB power source.
The unit weighs in at 7.4oz and its tiny, perfect to slip into your pocket.
Don't forget to register your Breach with Flir to validate the 2-3-10 Limited warranty.