Set up the CO-X front add on to the front of the Zeiss scope on a extended Flir rail, waited for dark to try out and with out extra IR this set up is brilliant, so for £ 1850.00 including rail this is a cracking set up with no re-zero required, just clip on after dark and away you go.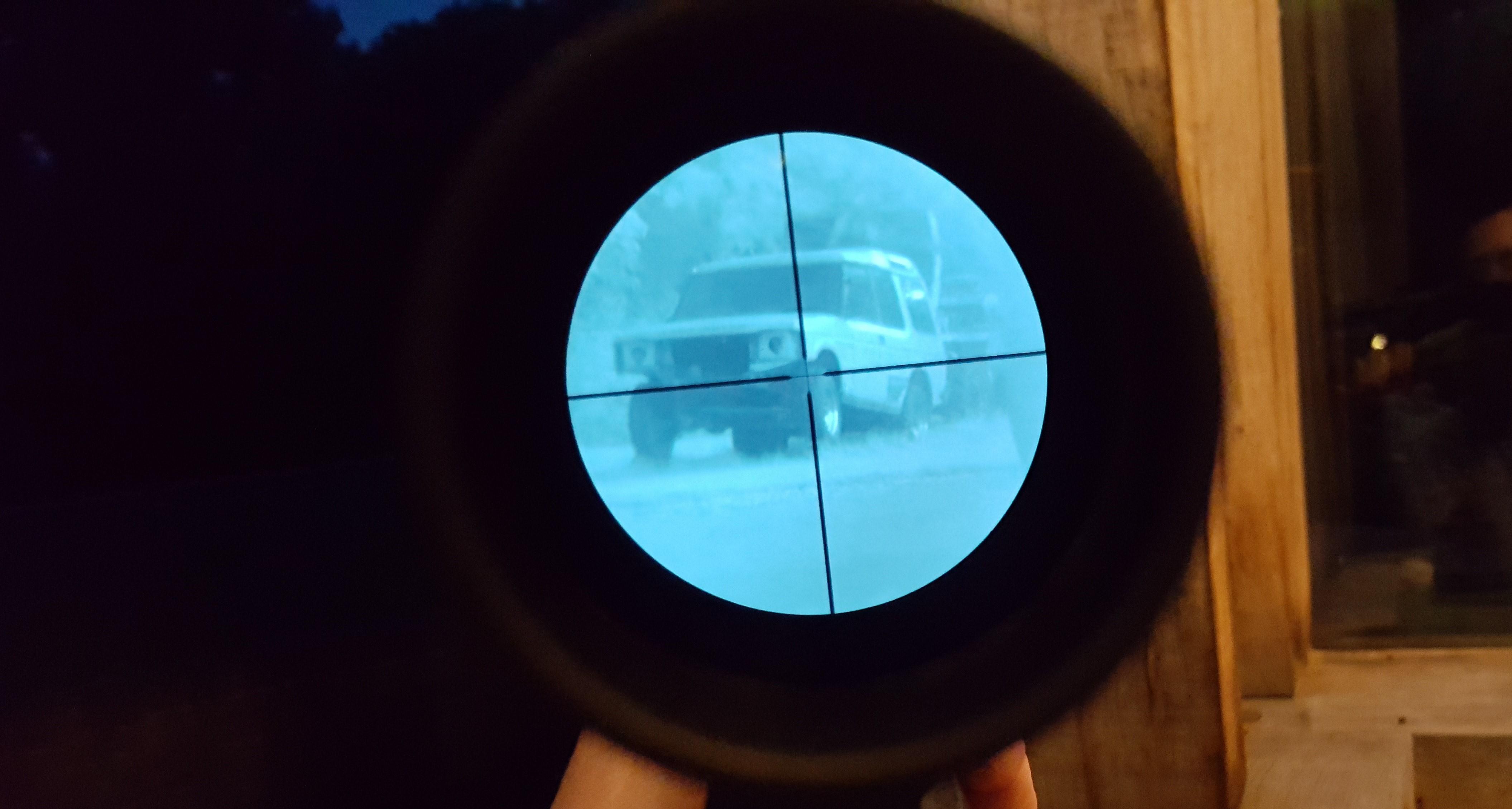 This was taken of my phone camera, so not the best clarity but I can insure it was perfect looking down the scope set on x4, zoomed up to x10 no problem. You can use an additional IR torch light if required.
There are 4 variations of this model from £1750.00 to £ 2500.00
Flir extended rail with weaver mount.